Academies
ProTurn composes and delivers Learning & Development academies with your brand name on it, powered by ProTurn.
Having completed the academies in the way we have described this in detail on our website, it is possible to add permanent education modules to the academy. In this way all participants continue to be up to date!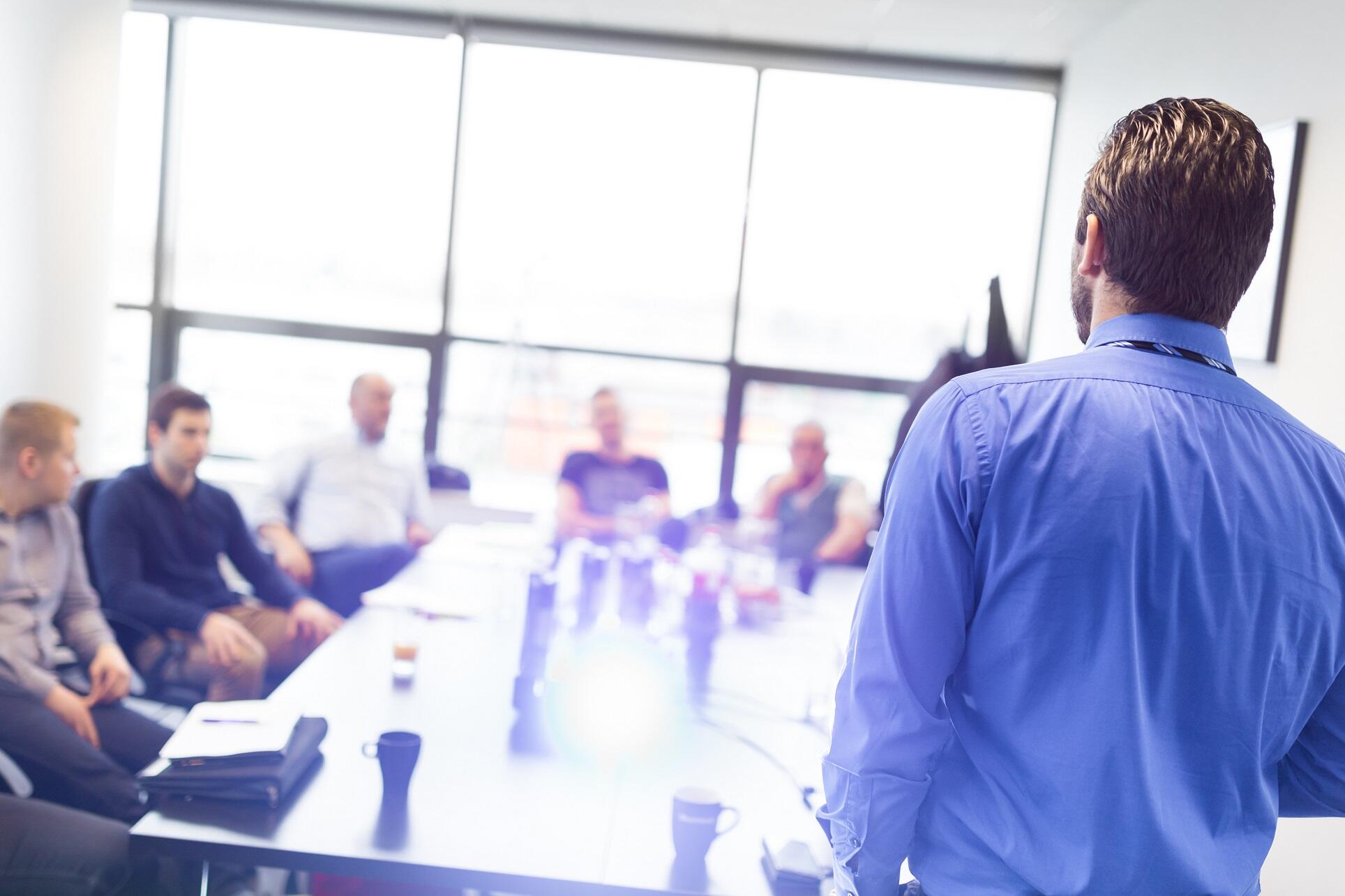 How to let your branded academy work for you, is something we gladly discuss in person with you and the key stakeholders within your organisation.
More information about the branded Learning & Development academies?